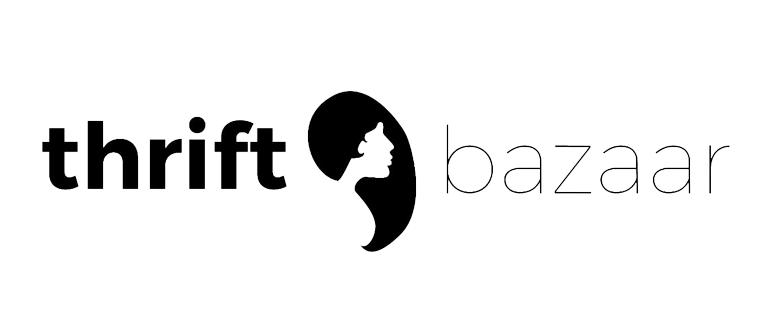 Your heading text goes here
Best In Class Hair Toppers,
Accessories, Wigs and Patches for
all Genders.
HAIR WIGS TRAINING
FUSION, MICROLINK, & TAPE HAIR EXTENSION MASTERCLASS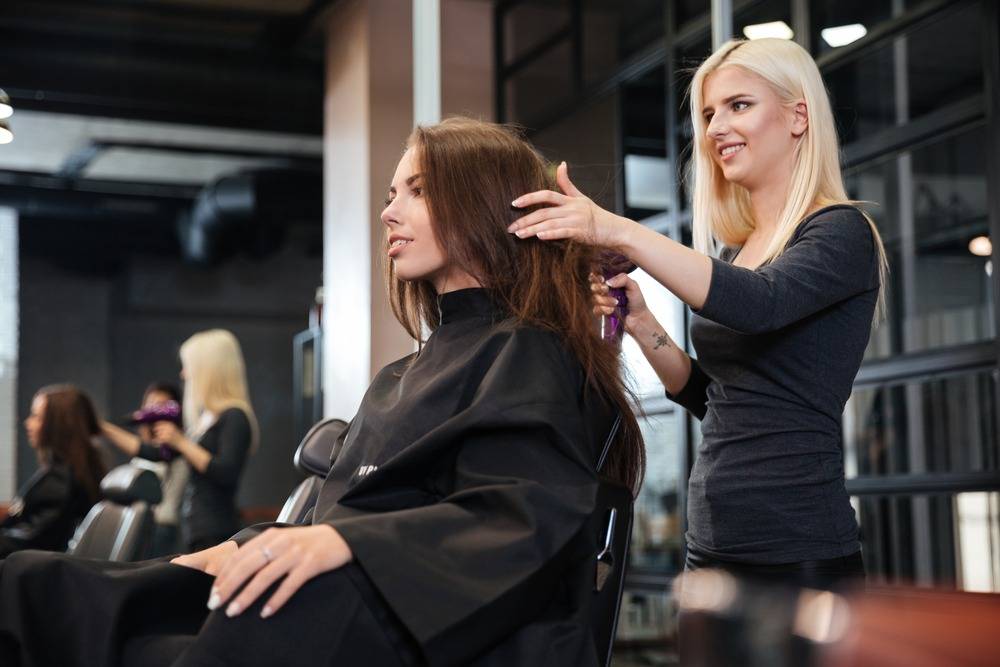 Hair Weaving Training
Hair Bonding Training
Hair Wigs Training
Cutting Hair Patch
Hair Patch Cleaning Process
Hair Fixing Training
Hair Replacement Techniques
Hair Extensions Training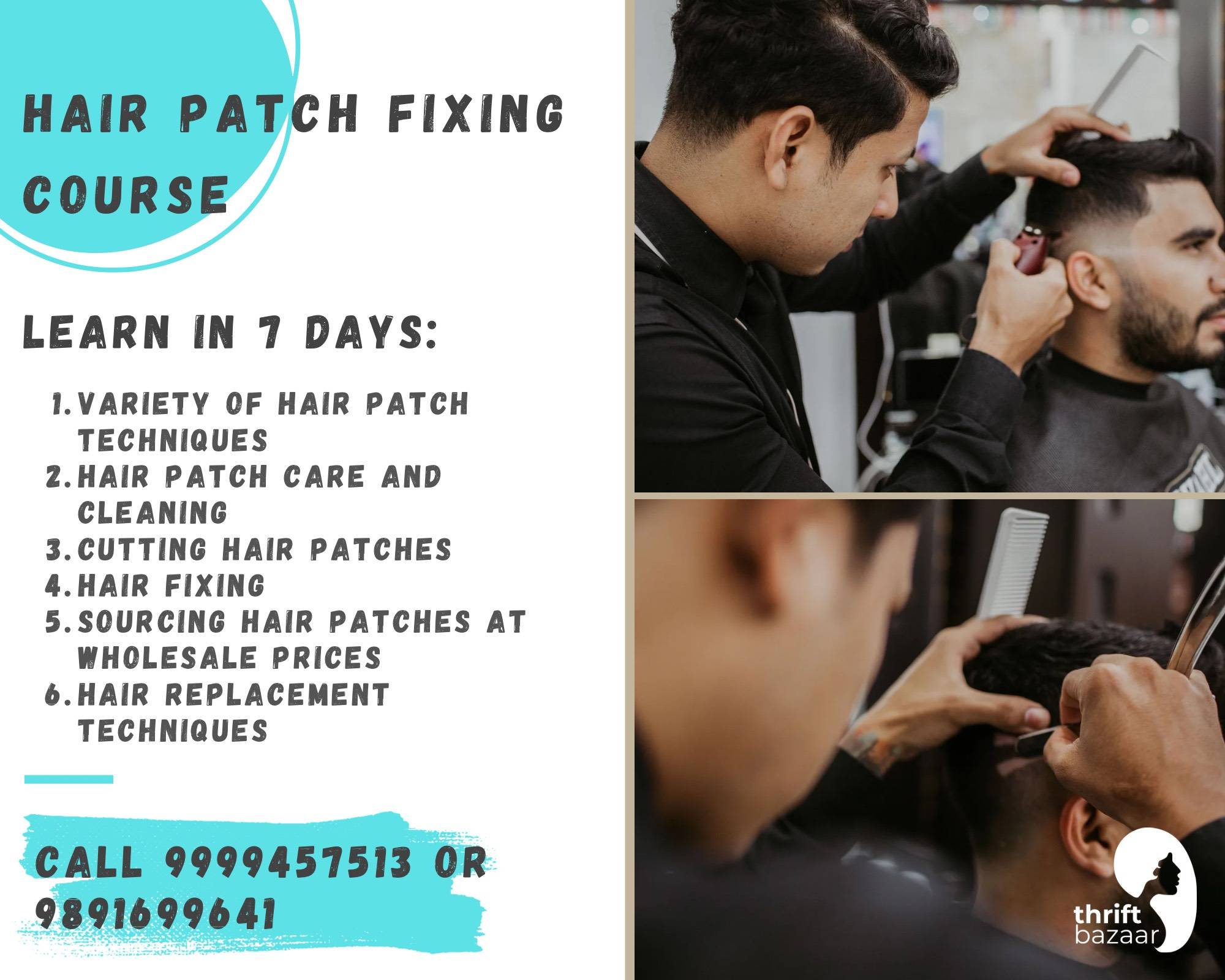 Looking to learn the art of hair extensions? Thrift Bazaar has got you covered with our Hair Extension Training Masterclass! Whether you're a beginner with no experience or an experienced beauty professional looking to add a new skill to your portfolio, our course is suitable for everyone.
Our in-person classes are designed to provide ample one-to-one attention, with a maximum of 8 students per session.
Our experienced beauty professionals, who run their own successful businesses, provide training from a real-world business perspective. And with our comprehensive business starter kit, you'll receive high-quality products to establish your own business.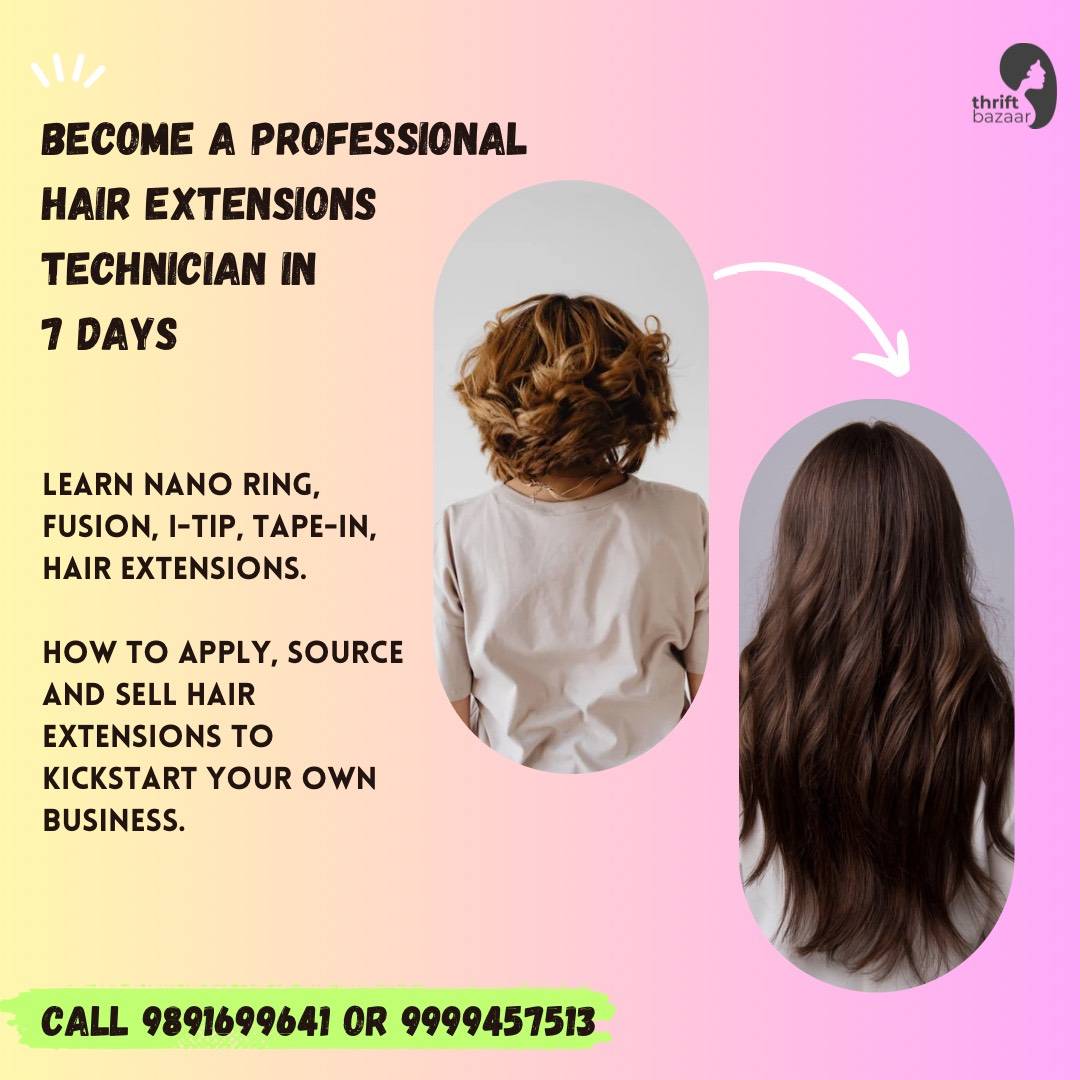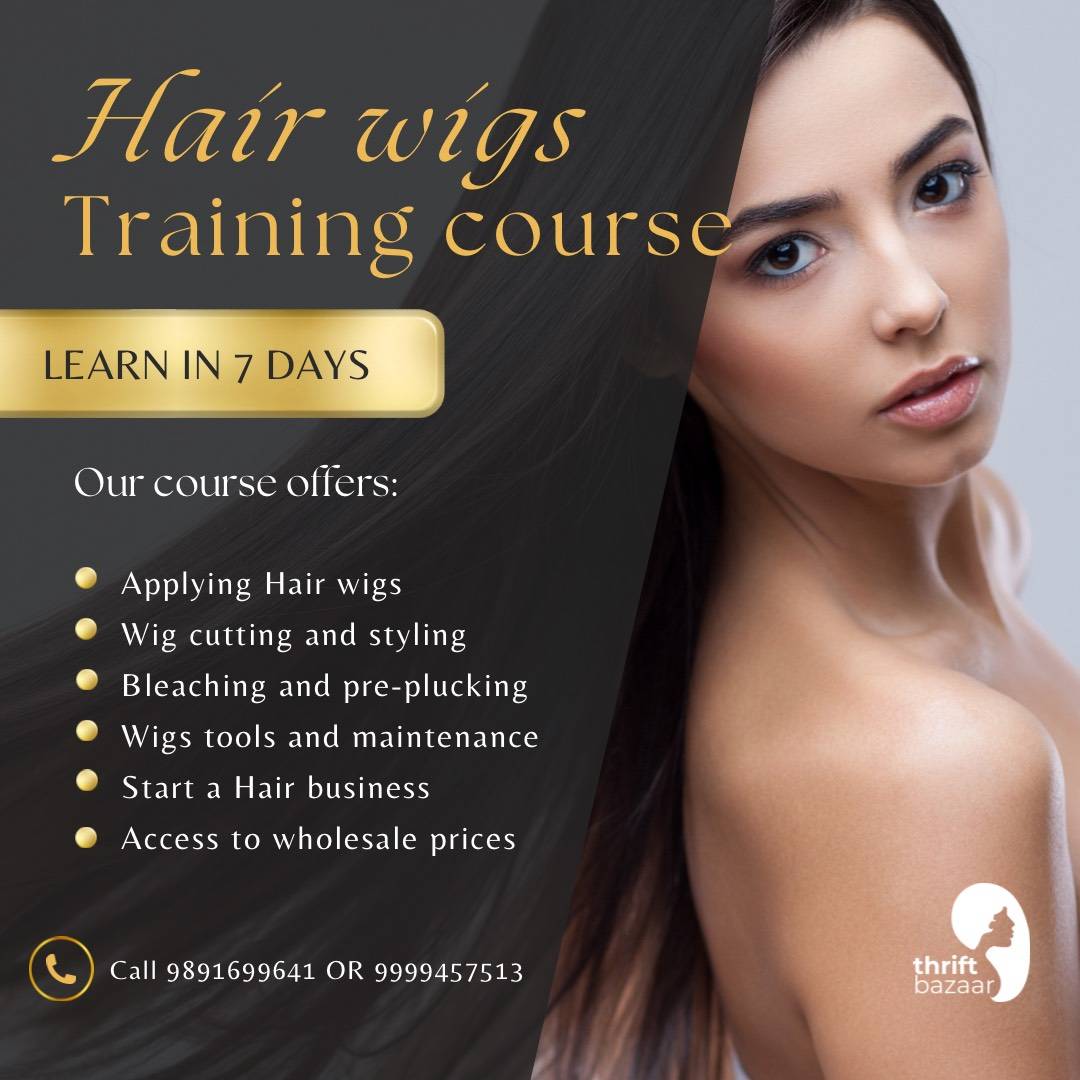 At Thrift Bazaar, we offer the ultimate Hair Extension Masterclass from The Extension Academy. This course covers everything you need to know to become a master of the hair extension technique, leaving you feeling confident and ready to book clients. Plus, if you're not fully confident after the class, you're welcome to attend one extra class free of charge within a year.
In our classroom and online courses, you'll learn the four key hair extension techniques: Microlinks, Fusion, Mini-tapes, and Tape Extensions. You'll also gain knowledge on a variety of topics such as hair extension regulatory and insurance considerations, waivers and consultations,
Why Thrift Bazaar Is Different?
Frequently asked questions
Have questions? We're here to help
1. Versatility: With women's wigs, you can easily change your hairstyle and color without damaging your natural hair. It allows you to try out new looks and experiment with different styles, whether you're looking for a bold change or a subtle update.
2. Convenience: Wearing a wig can save you time and effort when it comes to styling your hair. You can put on a wig quickly and easily, without having to spend time washing, blow-drying, and styling your natural hair every day.
3. Confidence: Whether you're dealing with hair loss, a bad haircut, or just want to feel your best, wearing a wig can help boost your confidence and self-esteem. You can feel more comfortable and confident in your appearance, without worrying about any hair-related issues.
4. Protection: Women's wigs can provide a protective barrier against environmental elements like sun, wind, and pollution. It can also help to protect your natural hair from damage caused by styling products, heat styling tools, and harsh chemicals.
5. Fun: Wearing a wig can be a fun and exciting way to express your personal style and creativity. With so many styles, colors, and lengths to choose from, you can find a wig that suits your personality and makes you feel good.
Our Office: F-163 PARAS TRINITY SECTOR 63 GURGAON HARYANA